Weddings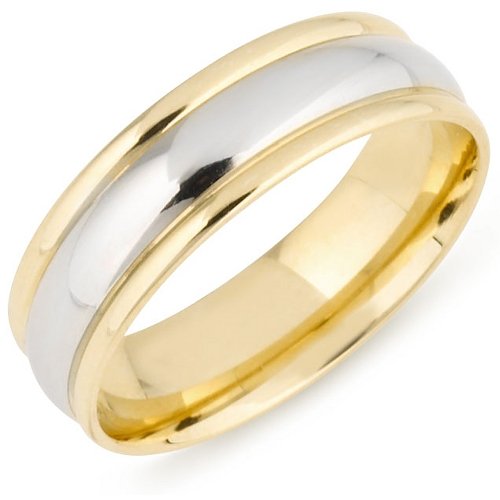 What makes the Chabad officiated wedding different from all others is the preparation that goes into not just the technical catering, photography and bridesmaids, but just as important is the spiritual preparation. This is tantamount to a couple who are brought under the Divine Chuppah as their launching site to build an everlasting edifice in Israel.
Both the Rabbi and Rebbetzin spend many hours in this preparation with the groom and bride to make the ceremony not only aesthetically picture perfect but wholesome in its spirituality as well.

Please complete the marriage form to the best of your ability and either eMail ([email protected]), fax (305 359-5126) or bring it over to the office. The Rabbi will then contact you to go over the fine details.
Arrangements for weddings and all simchot can be made by calling the office at (305) 770-1919.
To learn all about a Jewish Wedding click here